LITTLE/BIG
Summer Group Exhibition
7 June – 27 July 2018
Janet Borden, Inc. is pleased to announce Little/Big, a group show that champions the physicality of the photographic image. Comparing size (literal and figurative), and our perceptions, these images are presented in a new way. Landscape, little town and the big city, the larger than life household object and invented still lifes confront the viewer in a wonderful and immediate way.
Are you seeing this announcement on your mobile device? Are the photographs small? Guess what? Those are images of the photographs, not the photographs. They may be little on that phone or that tablet, but they're big in real life. Instagram and selfies are not the only way to see photographic content, nor are they particularly the best.
The historic conversation about the veracity of the photographic print seems to have given way to a non-heirarchical acceptance of all images. Photographs, as we experience them daily, are logghoreal, repetitive and homogenized.
Works ranging from John Pfahl's Punchbowl Falls to Martin Parr's classic Kent. Flag bang against each other, creating refreshing (no pun, Neil Winokur!) juxtapositions. Speaking of Neil Winokur, here is his metaphor- and rhyme-free Orange. Robert Cumming's complex backstage Hollywood set scene has the small writ large, and shares a scale conversion with David Brandon Geeting's Birthday Gourds.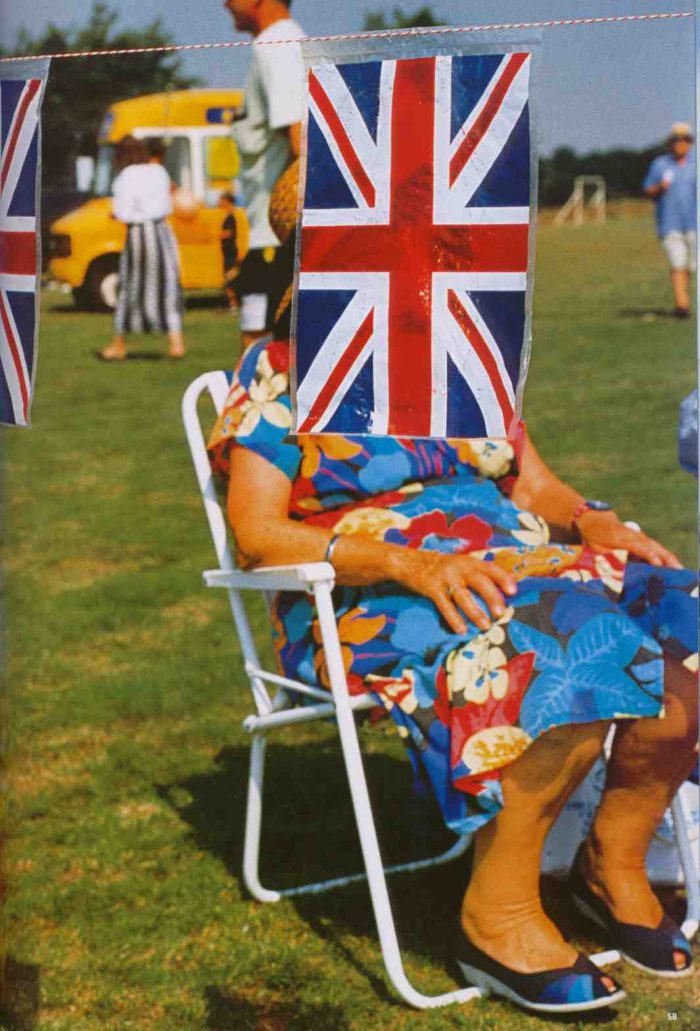 Both ex